Wednesday 29 September 2021 @ Belton Woods, Grantham
Reconnect hosted by Tony Goodwin
Tony Goodwin has become a familiar face at our Showcase and will be your host for the morning as we take you on a journey of the last 18 months, to the present day and into the future. Every year you tell us that the single most important thing to you at a Showcase is the opportunity to talk to fellow dealers and share thoughts and experiences. After the toughest time for businesses in many years, coming together as a group of like-minded people and working together has never been more needed than now. During the day, we will be collaborating with various experts from a range of different product areas and sectors bringing the latest trends and opportunities to increase sales and win new business.
What does the office supplies dealer of the future look like? How do we need to adapt in order to compete on what can seem like an uneven playing field at times? As the world of office work changes, where are the opportunities for growth, for diversification and for profit, and how can we do this successfully, and maintain good margin? Meet some of the key players in the world of products outside office supplies and be inspired by the possibilities ahead for your business.
As businesses begin to adapt to hybrid working we are seeing even more demand for tech as workers need the right kit in the office and at home. It's a huge opportunity, it is growing and is one way to make up for the decline in traditional product sales, so it's no surprise that dealers say it is an area they want to sell more of. We bring you the experts, the support, the product and the sales approach needed to improve sales.
Having been forced into working from home during the pandemic, employees and business owners alike are realising the benefits of a more flexible approach to work, this brings a greater work/life balance, increased productivity and reduced overheads. This presents a fresh new range of challenges but also opportunities for dealers to really understand their customers and adapt their approach to continue to deliver the range, service and access to products that customers want.
Many of us got used to zooms/teams meetings during lockdown, and research shows that people have seen the effectiveness of them, so will continue to use them as a communication tool once back in the office. This is just one example of a change in work practices that provides an opportunity for sales. We hear from some of our favourite suppliers to the group and learn about how the changing workplace brings exciting new opportunities.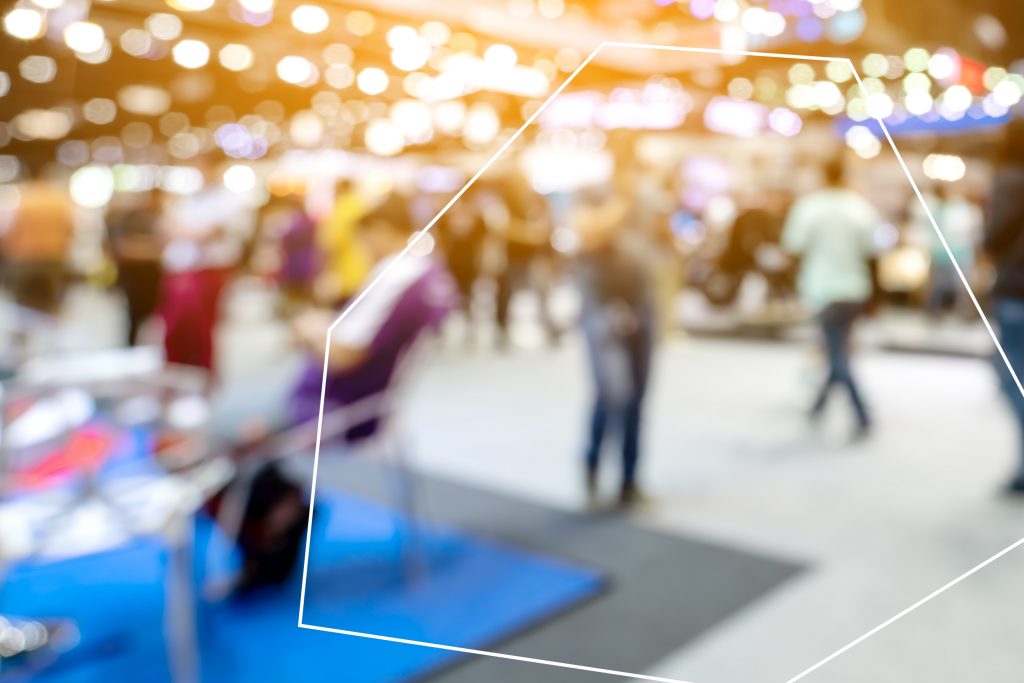 Along with the business sessions, the annual exhibition forms the heart of our Showcase. Part of our job as a dealer group is to help make new markets accessible to our dealers and in order to make that happen, we need to help you understand the new products that are driving change. The best way to do that is to bring you face to face with the vendors themselves!
Our approved suppliers live and breathe the products they sell. They know who to target, which opportunities to look out for and how to start a conversation with a new customer and it is this knowledge we've asked them to share with you. So grab a notebook, take your sales team (if you can) and get ready to learn from the experts about expanding your product portfolio.
Tuesday evening: Informal drinks in the bar from 7.30pm. Just head down to the main bar for a drink, bar meals are available or you can eat in the main hotel restaurant, booking is advisable.
Wednesday evening: Dinner and Awards. Enjoy a black-tie dinner then find out who the lucky winners are from this year's Awards ceremony.
Awards ceremony: This is the time to recognise the achievements you have made over the past 12 months; nominate (either yourself or somebody else) for the following categories with a short statement (400 words) as to why they deserve the award:
Marketing Excellence Award
Salesperson of the Year Award
Dealer Excellence Award – up to £2.5 million
Dealer Excellence Award – £2.5 – £4 million
Dealer Excellence Award – over £4 million
And vote for supplier excellence in the following areas:
Marketing Campaign of the Year
Brand of the Year
Approved Supplier of the Year
Email your nominations to events@superstat.co.uk
Dealer booking
£99 per person (not including accommodation)
Vendor booking
Gold, silver and bronze packages available